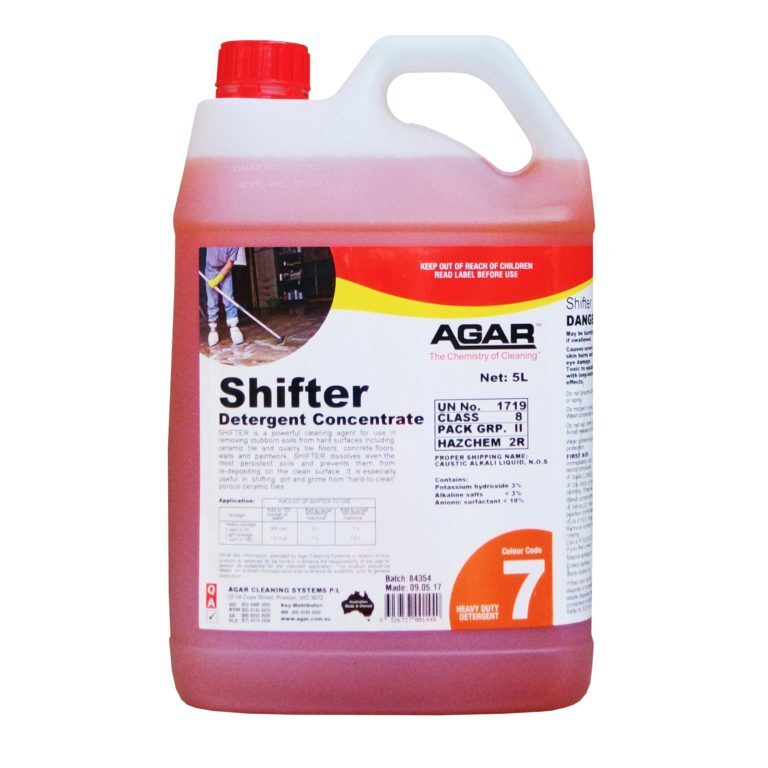 Agar Shifter Detergent Concentrate (HD1)
What is Shifter?
SHIFTER will remove all soil and spillages including foodstuffs, drinks, cooking oil, general dirt and road grime from hard, unsealed floors, walls and paintwork. SHIFTER is ideal for extracting soil from troublesome porous floors particularly hard-to-clean ceramic tiles and quarry tiles. It may also be used on concrete, bluestone, slate and terracotta.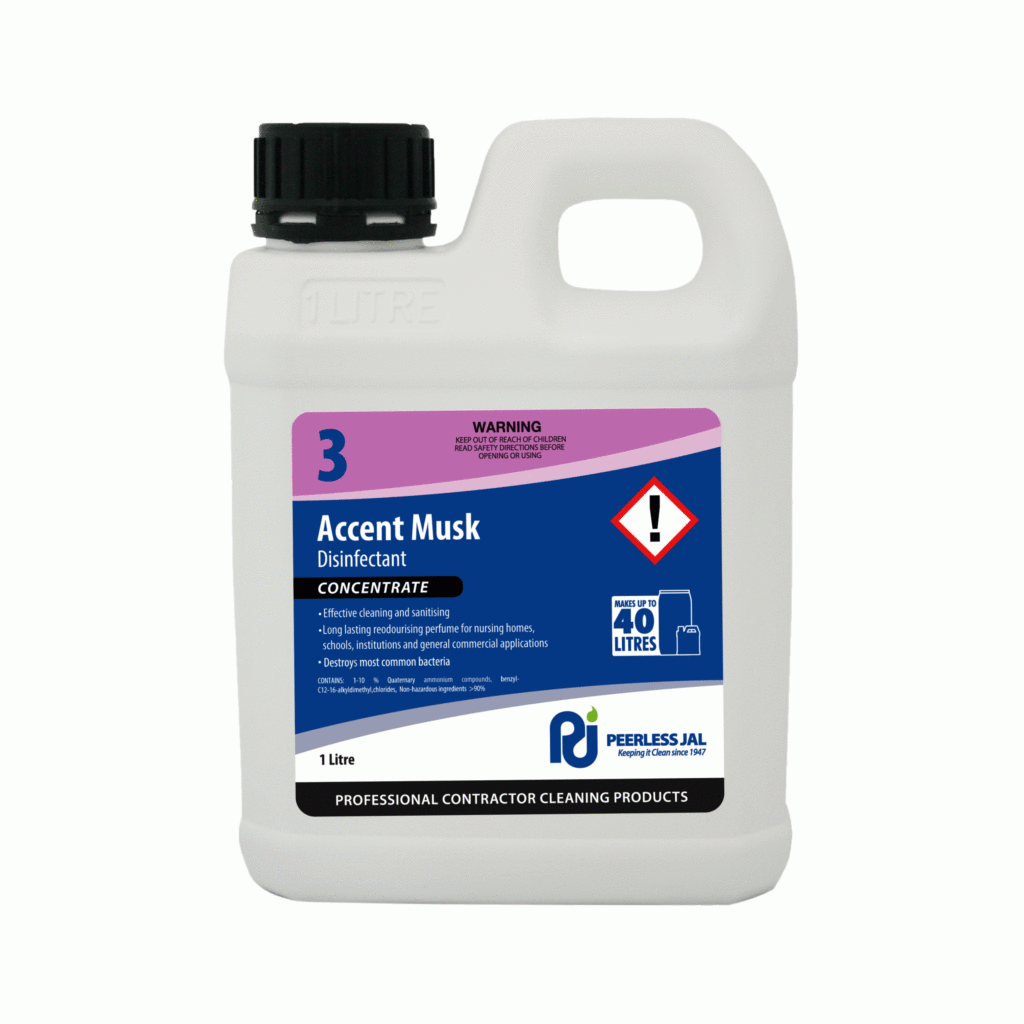 Peerless Jal 3 Accent Musk Disinfectant (LD1)
GUIDE_Toilet-Bowl-Cleaning  Accent Musk Disinfectant will destroy most common bacteria in bathrooms shower recesses, toilets, hotels, institutions, schools, garbage containers and kennels, whilst leaving a pleasant residual odour.
Accent Musk Disinfectant is a Quaternary Ammonium Based germicidal disinfectant incorporating a non-ionic detergent which makes it an ideal cleaner, deodorant and disinfectant that performs efficiently in the one operation in hot or cold, soft or hard water.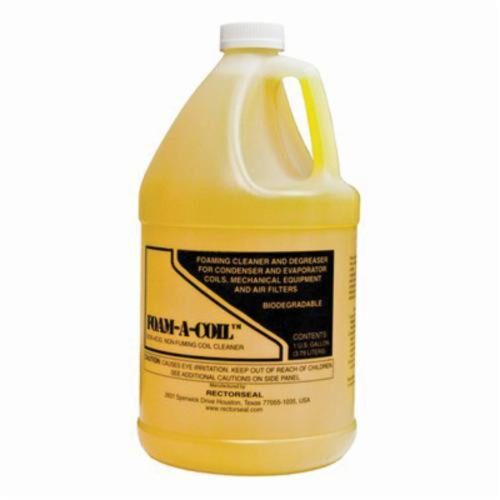 Rectorseal Foam A Coil SAC1
Foam-A-Coil is a non-acid cleaner for condenser/evaporator coils, mechanical equipment, air handling & air filters. Its penetrating surfactant-aided foam lifts & removes grime, oil, grease & dust. It needs no special ventilation & is biodegradable.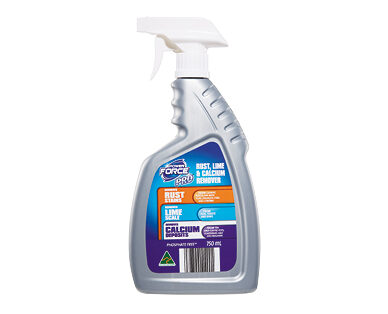 Power Force Pro Rust Lime Calcium Remover EVAP1
Use Power Force Pro Heavy Duty Grout Cleaner to remove grease, soap scum and other organic materials from grout surfaces
Power Force Pro Rust, Lime & Calcium Remover is a powerful cleaner which dissolves tough surface rust stains, calcium and lime deposits from a variety of surfaces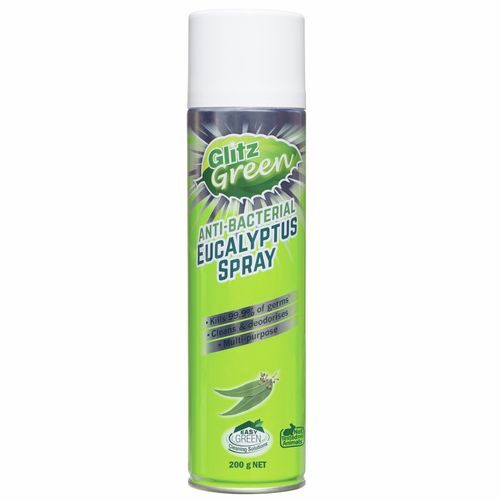 Glitz Green Anti Bacterial Eucalyptus Spray SN1
Glitz Eucalyptus Spray is a multipurpose cleaner formulated with eucalyptus oil. It kills 99.9% of germs and bacteria around the home, deodorises and removes stains.
Kills 99.9% germs
Cleans and deodorises
Multipurpose cleaner