Designation :

Greater Melbourne
Duct Cleaning in Greater Melbourne
We provide Duct Cleaning Service for all suburbs Greator Melbourne:
Are you having these issues?
Coughing, watery eyes, constant runny noses, skin allergies, shortness of breath, insomnia, chronic fatigue and tiredness.
STOP that pill-popping and get your house ducting cleaned. Most people will see immediate results. Bad indoor air quality is the hidden danger many people are not aware of.
No medications will work till you breath good quality clean indoor air. Get your ducting system cleaned by our highly trained Ductmates team and you will feel the immediate results of better health with superior quality indoor air.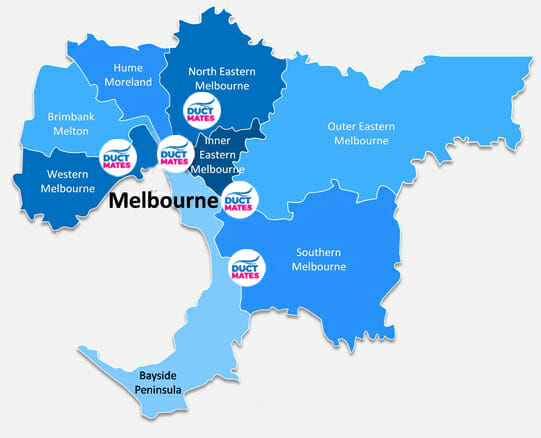 Have you Any Question?
You Can Contact Us

If You Have Any Query