Specialized Duct Cleaning Services in Heidelberg
Duct cleaning Heidelberg from Ductmates offer complete duct system maintenance, including duct cleaning, duct repair, and return vent cleaning. Mold growth in your home is linked to poor air quality, as is lung irritation. We have a lot of experience cleaning residential ducted heating and cooling systems, so you can be assured that your ductwork is in good shape. Our high-quality duct cleaning service is reasonably priced, and we strive to make the whole cleaning process as painless as possible. Cleaning the ducts increases a heating or cooling system's performance and efficiency while also reducing dust and airborne pollutants in the home.
Why You Need
Healthy Air in Heidelberg?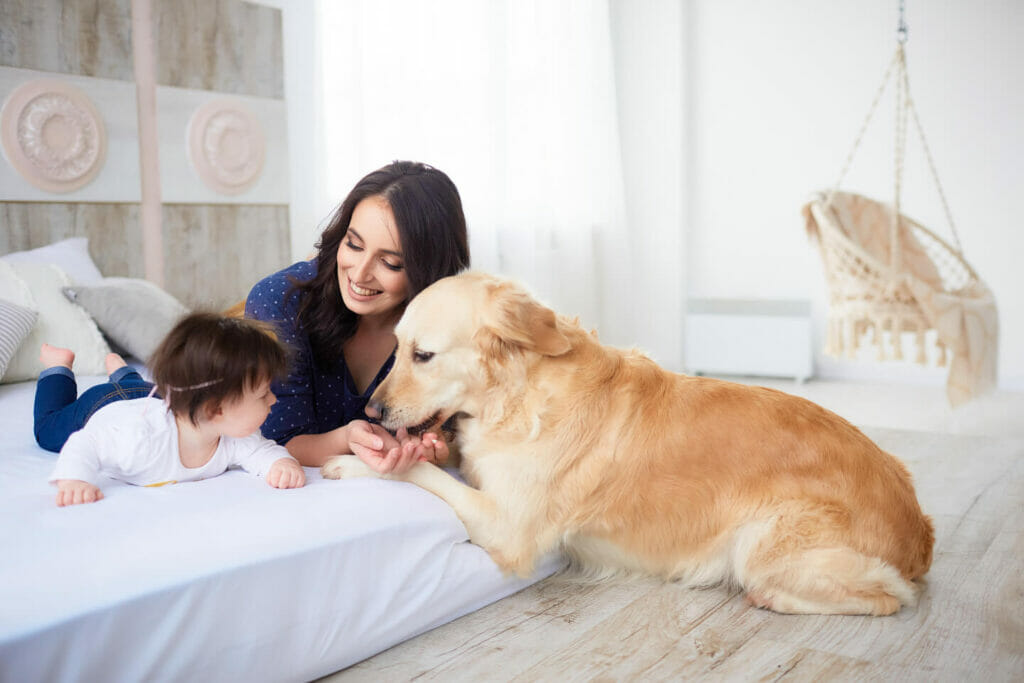 Fresh clean air is a MUST in Heidelberg
What Our Duct Cleaning Includes
We have a professional HVAC team for Duct Cleaning in Heidelberg.
Before & After
Here are some examples of Duct and Evaporative Cleaning works, before and after.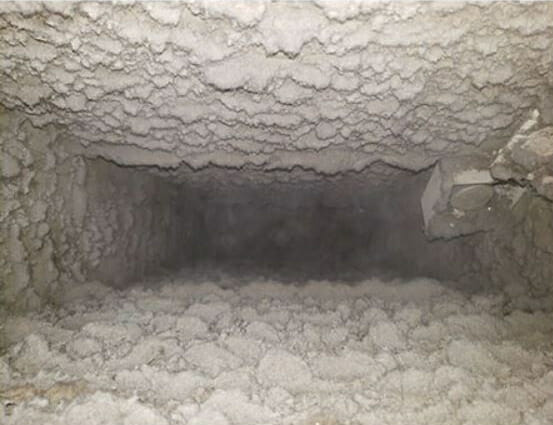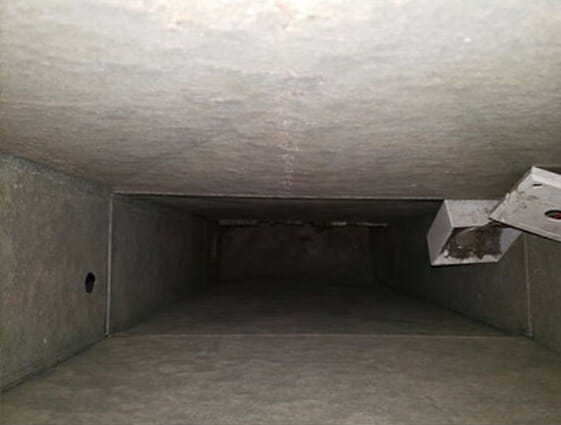 Do you know what you are breathing?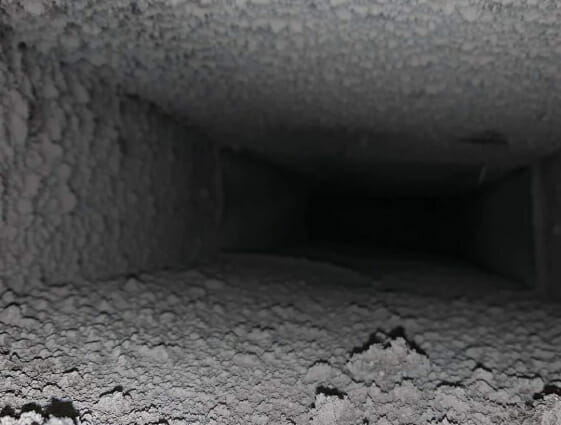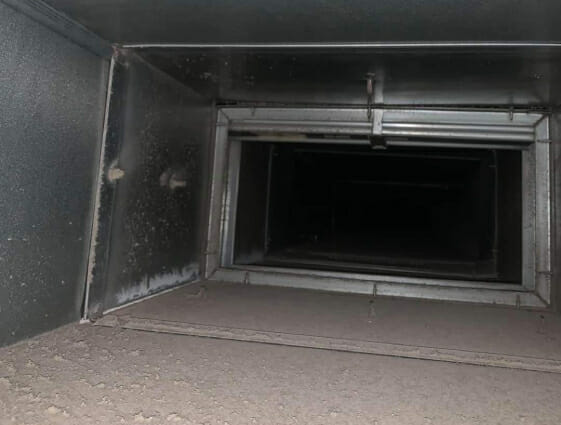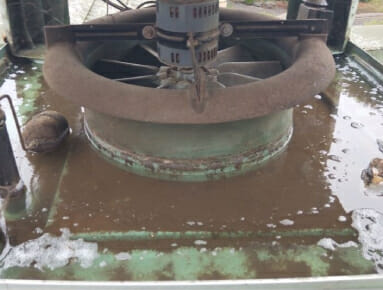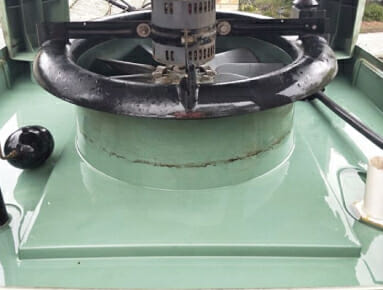 Unexplained chronic illnesses?
Our Working Process
Through these 3 simple steps, duct cleaning in Heidelberg has never been easier! 
What's Client's Say
About Us
Highly recommended. They followed all the protocols and completely cleaned the duct which is now working better than ever! Thank you Duct Mates.
Actron Air
Excellent work and service. The team had been fantastic from the beginning to the end. They arrived the same day to diagnose the problem and returned four days later to complete the repair.
Brivis
Best in the town at the most affordable rate. Very dependable and qualified.
Braemar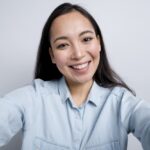 Well priced. Not the cheapest but I would say Ductmates' customer service experience and expertise is hard to beat. Technician was on time and was very careful with his work. Tidy throughout with care over
Brittany M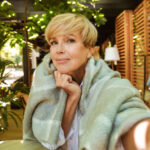 Clean, Fresh and crispy odourless breathing air in my house. I can literally smell the difference straight away after the Ductmates cleaning process. Just superior experience dealing with them. Thanks for job well done.
Linda B
Frequently Asked Questions​